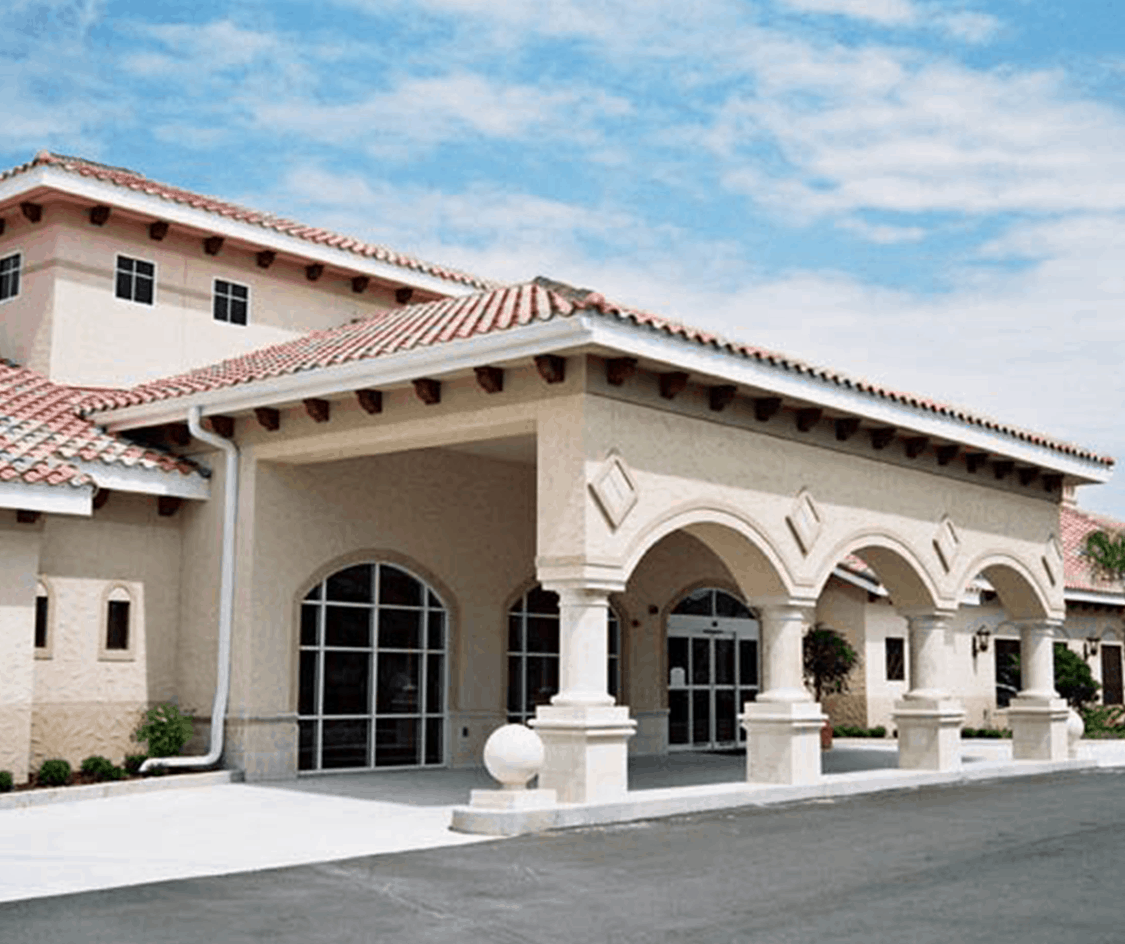 About Us
Our mission at Orlando Neurosurgery is to provide every patient with the highest level of personalized and compassionate neurosurgical care. We empower our patients by providing current and crucial information about their conditions and treatment options while engaging their family members and caregivers in the treatment and recovery process to help ensure a well-informed support system exists.
We value our role as a trusted resource for top neurologists and other physicians who are seeking neurosurgical directives for their patients. Our team of highly accomplished neurological surgeons represents the full spectrum of every neurosurgical and spine disorder — and through our partnerships with the most highly advanced surgical centers, we have been delivering positive outcomes for our patients for more than 20 years.
Our Team
Our team of highly skilled neurosurgeons represents a comprehensive list of neurosurgical subspecialties and we invest a great deal of energy toward staying current with the latest research and minimally invasive techniques. Below are some organizations which we actively support and engage with.
Sign Up for Our Newsletter
Get the latest news and updates from Orlando Neurosurgery delivered straight to your inbox.