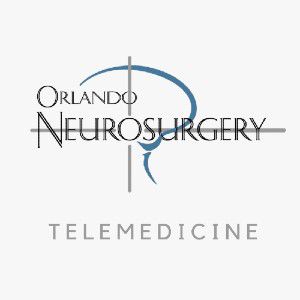 Meeting with Your Provider via Telemedicine
To continue providing the highest possible level of neurological care to our patients, Orlando Neurosurgery has launched a Telemedicine Program. Currently this visitation method is available only for those who have pre-scheduled appointments with their provider. If you do not have an appointment, please call our office at 407-975-0200.  CLICK HERE TO ACCESS THE TELEMEDICINE PORTAL and follow the on screen directions (shown below).
Step 1
Select your provider from the dropdown menu.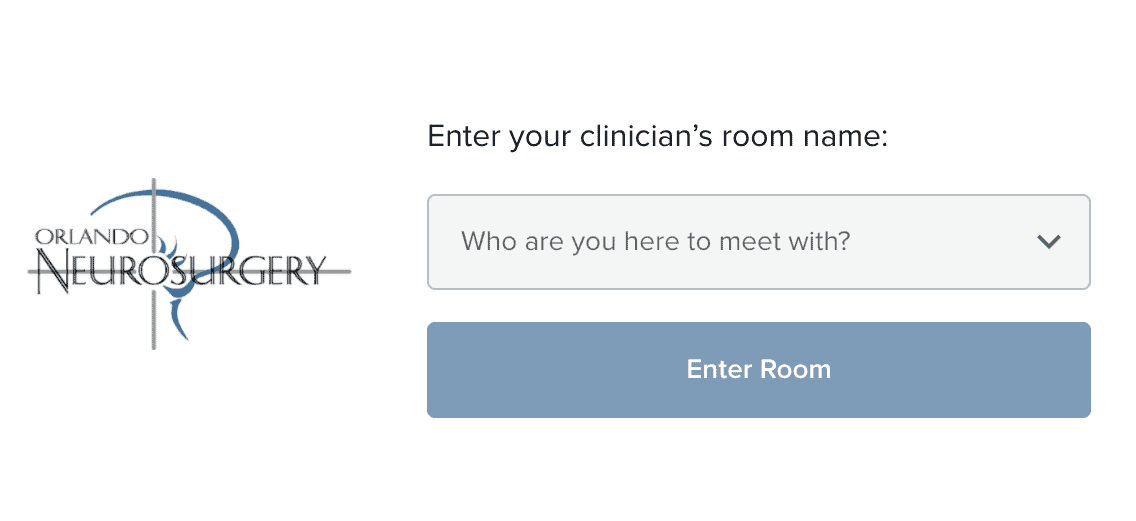 Step 2
Enter your name in the space provided and "check in".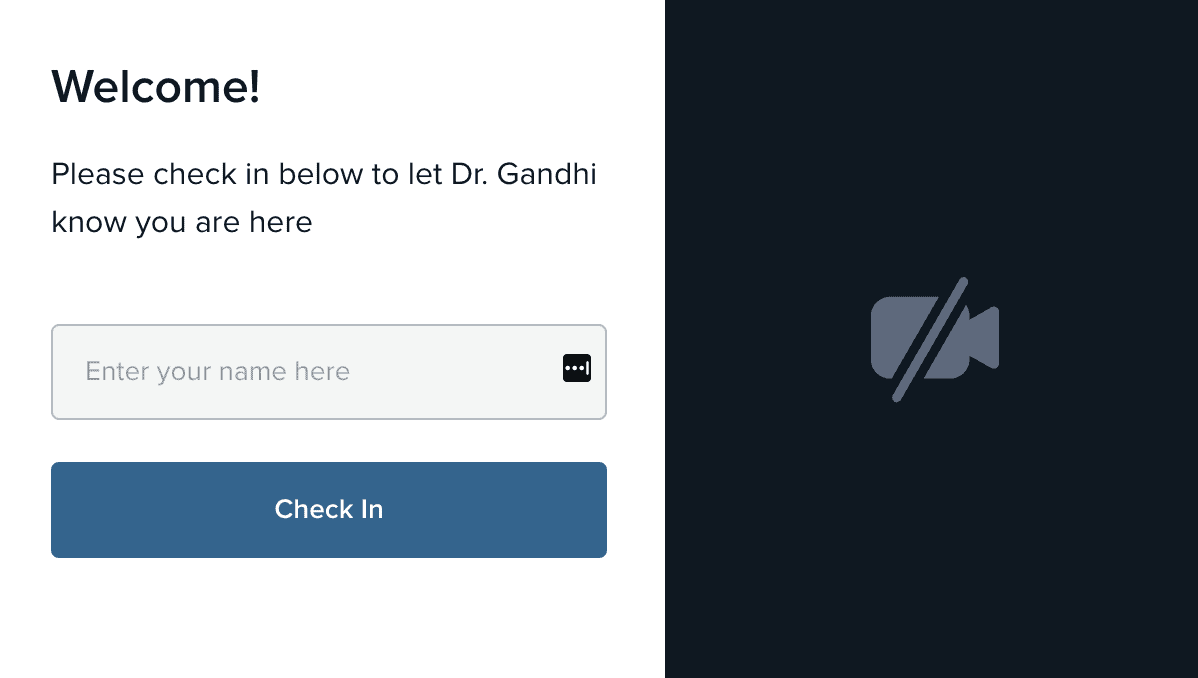 Step 3
Give access to use the camera and mic on your device.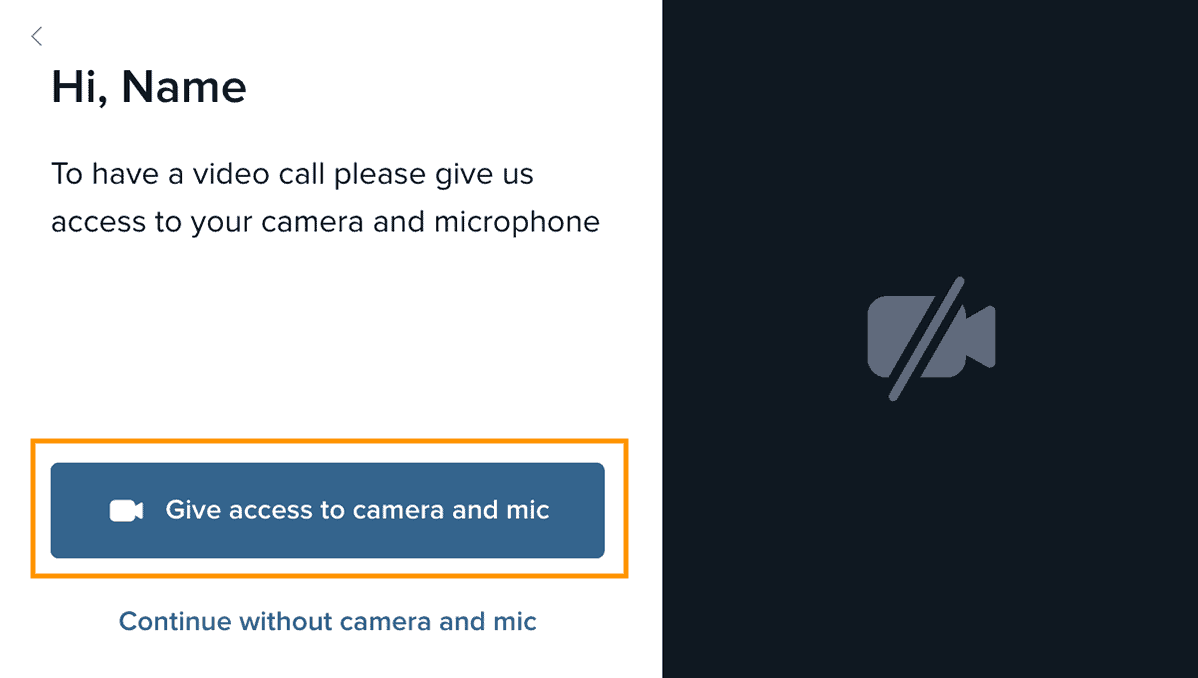 Step 4
Wait in the waiting room for your provider to enter the call.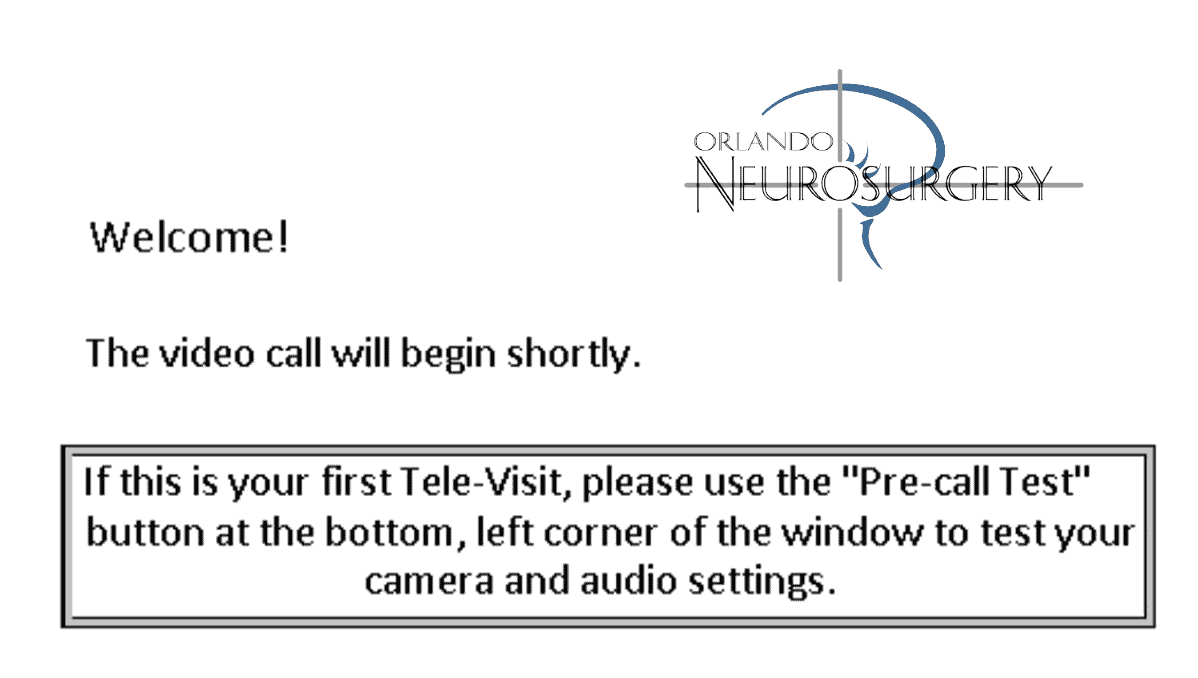 Sign Up for Our Newsletter
Get the latest news and updates from Orlando Neurosurgery delivered straight to your inbox.