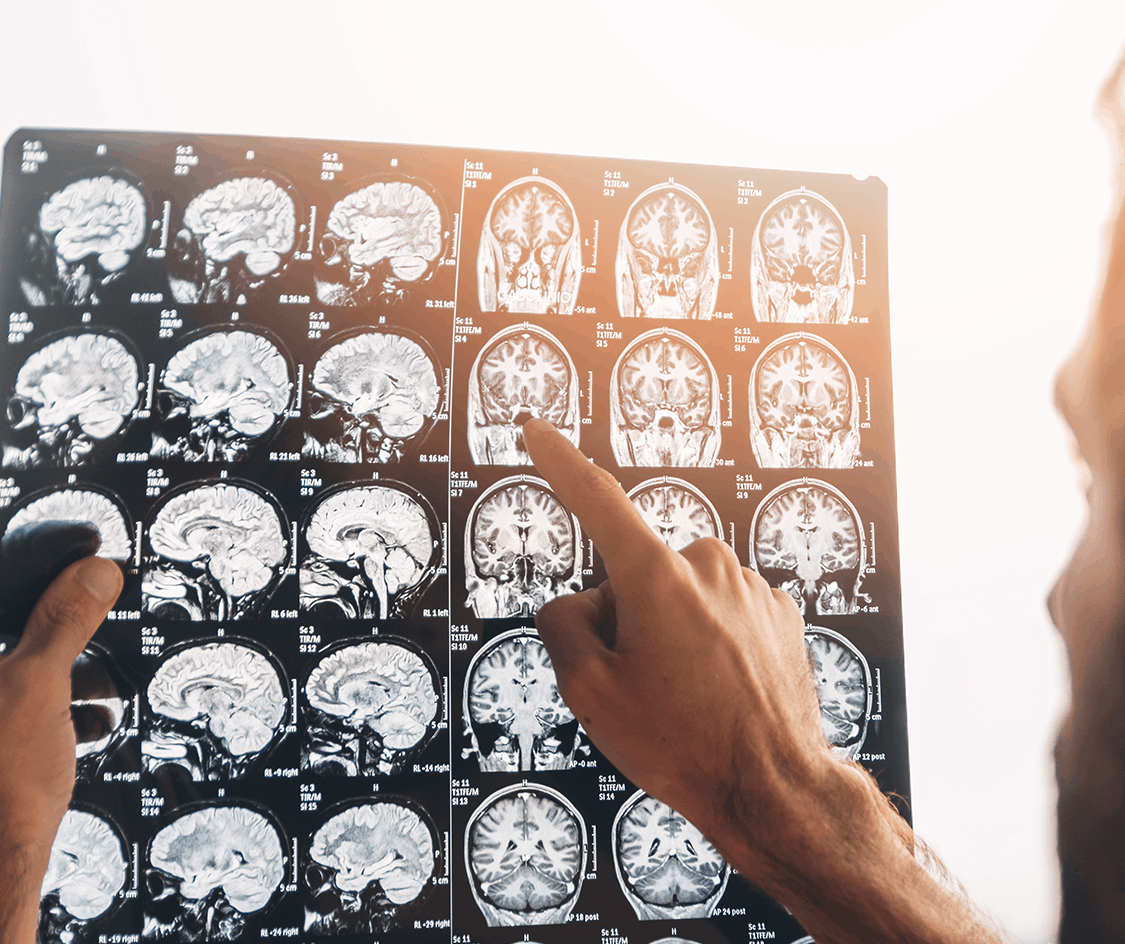 Career Opportunities
We are pleased that you are interested in working with us. We have created this career section with you in mind. Orlando Neurosurgery hires qualified candidates for a number of positions.
Interested in joining the Orlando Neurosurgery team? Please fill out the form below to let us know what type of opportunity you're looking for.
Sign Up for Our Newsletter
Get the latest news and updates from Orlando Neurosurgery delivered straight to your inbox.