Our Team Approach to Complete Brain & Spine Care
At Orlando Neurosurgery every patient receives the highest possible level of personalized and compassionate neurosurgical care to improve their quality of life.
Our team of highly accomplished neurological surgeons represents the full spectrum of neurosurgical and spine conditions. Through our partnerships with the most advanced surgical centers in the region, we have been delivering positive outcomes for our patients for more than 20 years.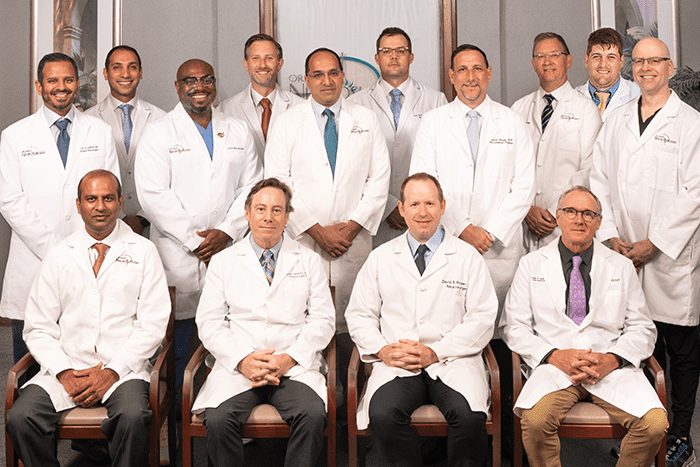 Why Choose Orlando Neurosurgery?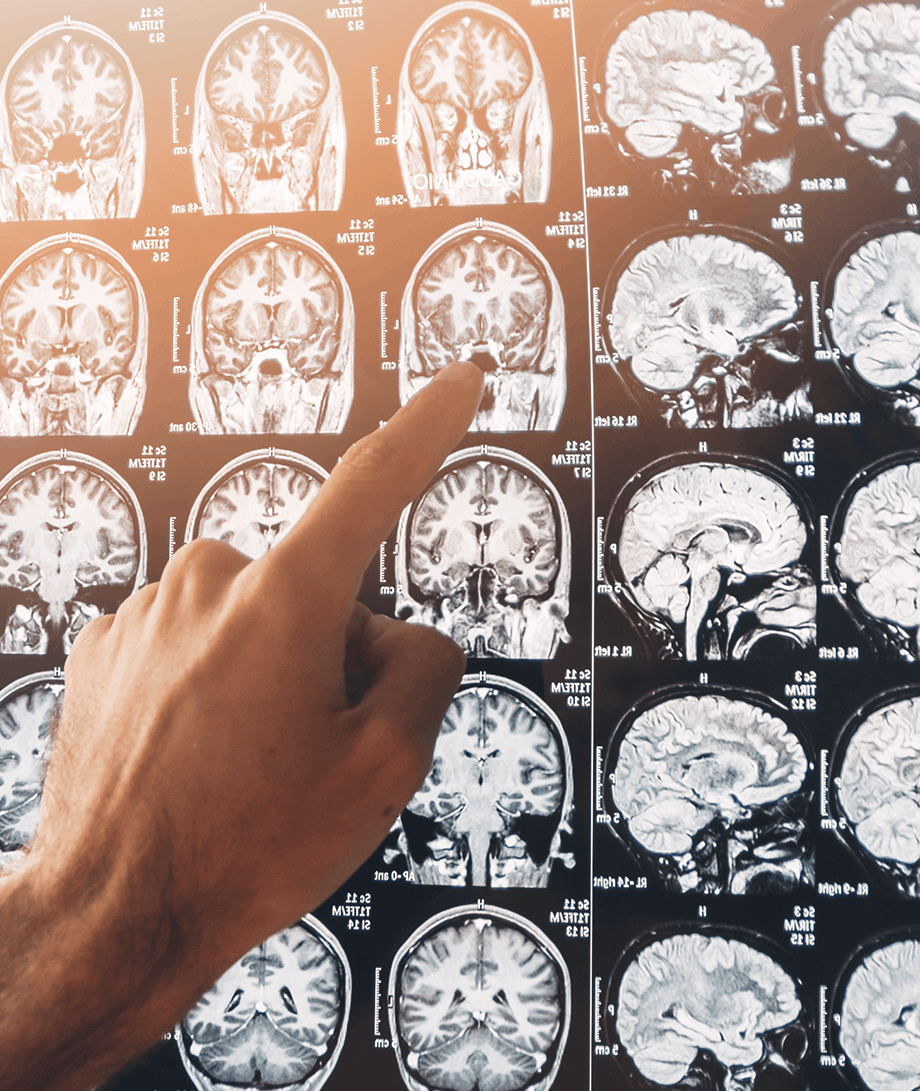 Sign Up for Our Newsletter
Get the latest news and updates from Orlando Neurosurgery delivered straight to your inbox.