Pay Your Bill Online
Select an option below to pay your bill conveniently and securely using one of our online bill pay portals.
If you have any questions regarding your bill, please contact our billing department at 407-539-3985.
Click on the appropriate option below to pay your bill.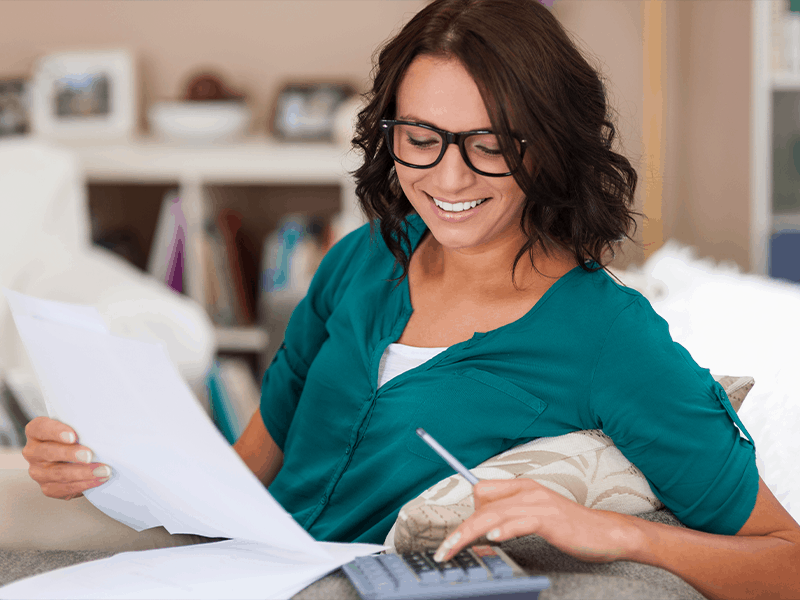 If there is an asterisk (*) in the top right corner of your patient paperwork, please select the "Patients seen after August 1, 2020" option to proceed with payment.
Sign Up for Our Newsletter
Get the latest news and updates from Orlando Neurosurgery delivered straight to your inbox.