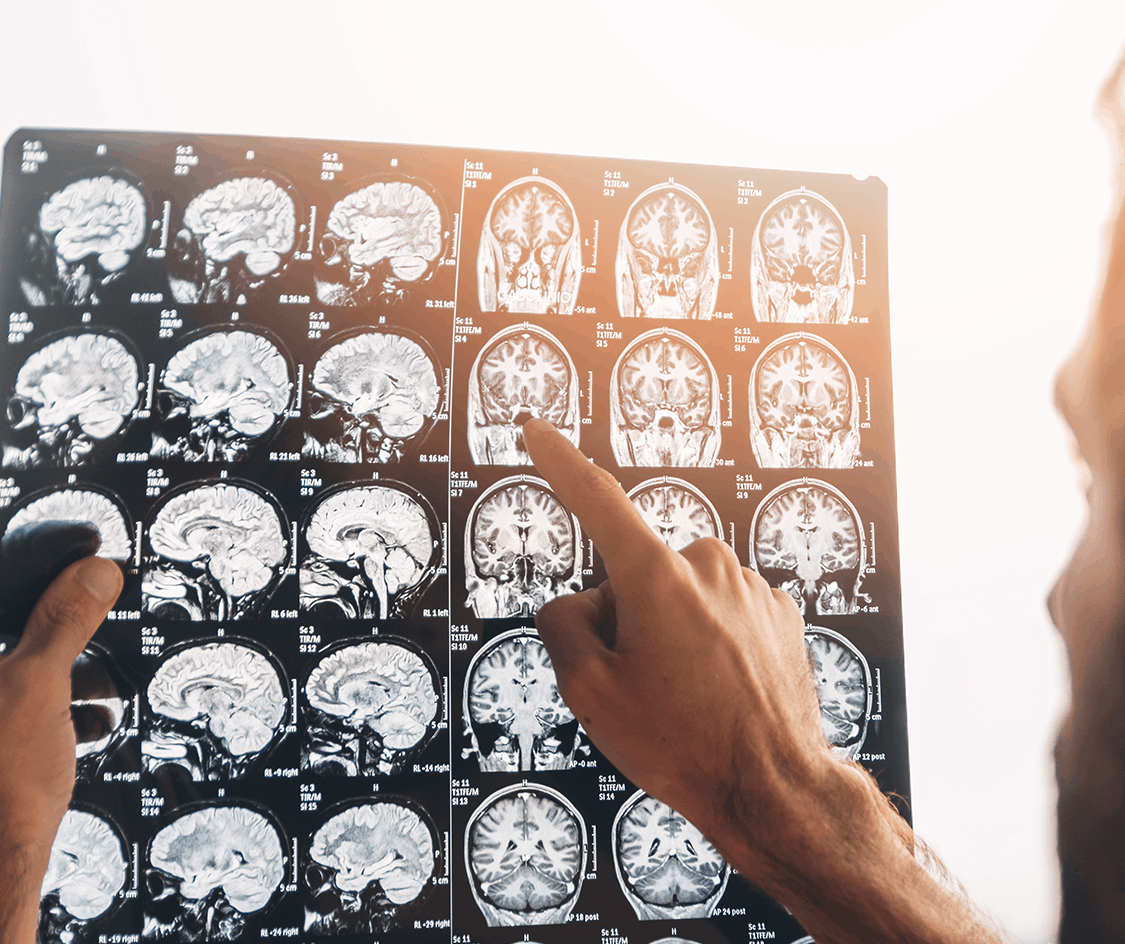 Referring Provider Resources
We know you have a lot of choices when it comes to referring your patients for neurosurgical treatment, and that's why we vow to treat your patients with the utmost care and compassion in the region. Our team will also provide your office with timely communication and regular updates about your patient.
Please contact us to discuss any further referral questions or treatment options.
Sign Up for Our Newsletter
Get the latest news and updates from Orlando Neurosurgery delivered straight to your inbox.