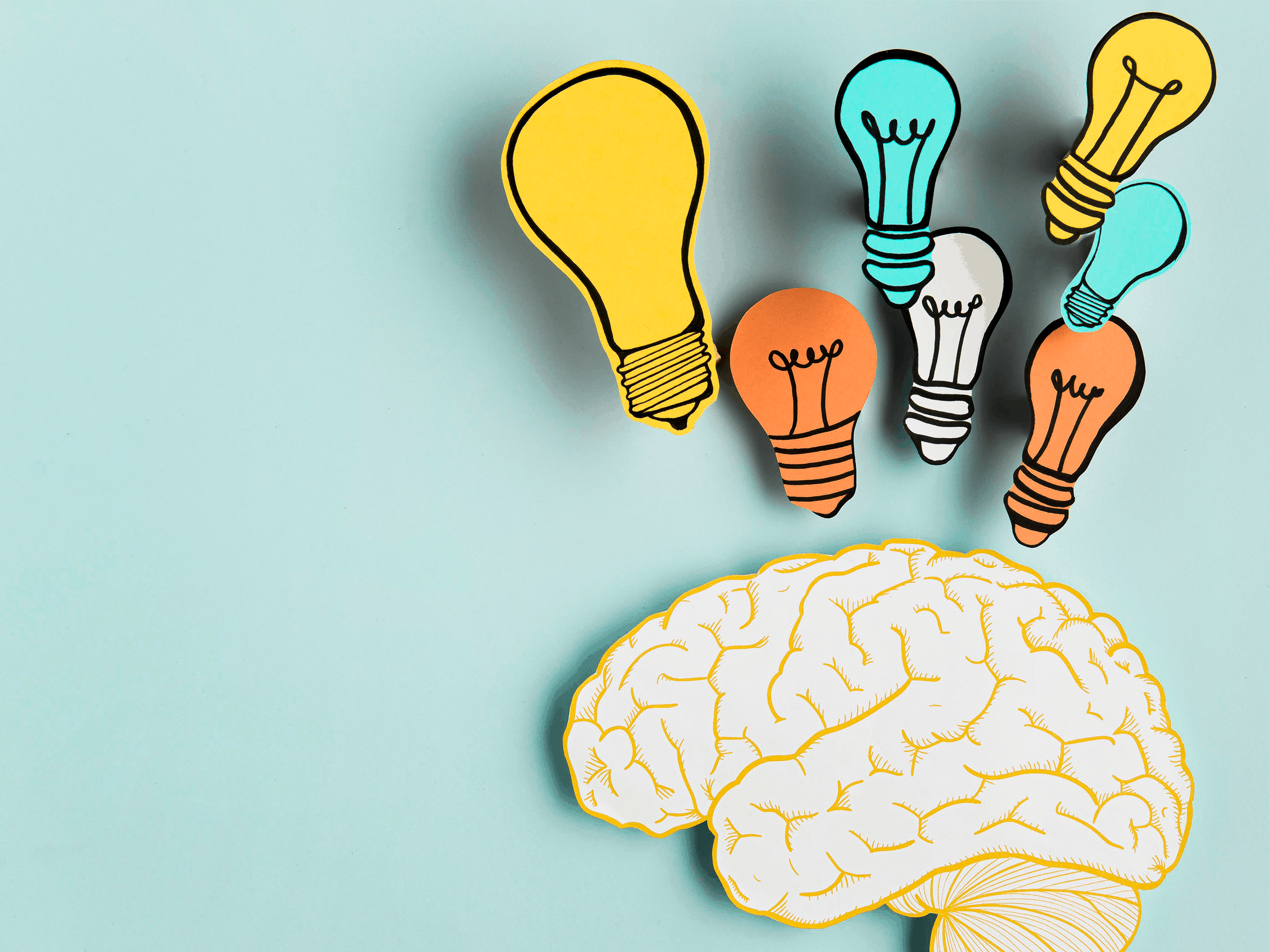 The most common cause of symptomatic cervical spine disease is related to degenerative changes over time and disc herniations. Patients with symptomatic cervical spine disease commonly present with signs and symptoms of cervical radiculopathy and/or myelopathy. Cervical radiculopathy pertains to neurologic dysfunction of cervical nerve roots. Depending on the pathology one or more nerve roots may be involved. Patients with cervical radiculopathy present with various neurologic signs and symptoms, which may include pain, numbness, paresthesias (burning and/or tingling), weakness, or decreased upper extremity reflexes.
Cervical myelopathy pertains to neurologic dysfunction related to pathology of the spinal cord. Patients with cervical myelopathy may present with loss of fine motor coordination in the hands, numbness or paresthesias in upper or lower extremities, a sensation of heaviness or weakness in the legs, gait imbalance, increased reflexes, pathologic reflexes, Lhermitte's sign and bowel/bladder dysfunction. Neurologic dysfunction due to cervical myelopathy from degenerative changes tends to be progressive in nature as compared to the sudden onset of neurologic dysfunction in acute spinal cord injury. Both static and dynamic compression of nerve roots and/or the spinal cord can lead to radiculopathy and/or myelopathy signs and symptoms. Most patients with cervical radiculopathy may be treated with conservative management. This includes physical therapy, interventional pain management, steroids, non-steroidal anti-inflammatory drugs, and cervical traction.
Patients who fail conservative therapy or have severe neurologic dysfunction may benefit from surgical intervention. The goal of surgery is to decompress the affected nerve roots. Surgery options may include anterior cervical discectomy and fusion, artificial disc replacement, and posterior cervical foraminotomy and discectomy. Treatment of cervical myelopathy depends on the severity of the disease. Mild myelopathy (mild neurologic dysfunction) may be observed initially and may be treated in a rigid cervical collar to prevent dynamic compression of the spinal cord. More severe patients require surgical intervention with the goal of surgery to decompress the spinal cord and prevent worsening of the neurologic deficits. Surgery may require anterior decompression from the front of the neck, posterior decompression from the back of the neck, or sometimes both anterior and posterior approaches.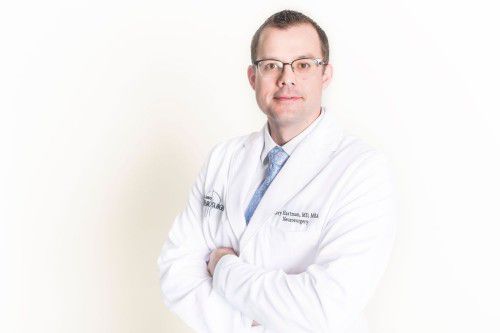 If you have been diagnosed with cervical radiculopathy or myelopathy, the qualified professionals at Orlando Neurosurgery are standing by to evaluate you and discuss your treatment options. Call us at 407-975-0200.
Dr. Hartman Is Fellowship Trained In Spinal Neurosurgery specializing in complex and minimally invasive spine surgery. He completed his undergraduate degree at the University of Wisconsin-Madison, followed by medical school at the Medical College of Wisconsin.
Sign Up for Our Newsletter
Get the latest news and updates from Orlando Neurosurgery delivered straight to your inbox.