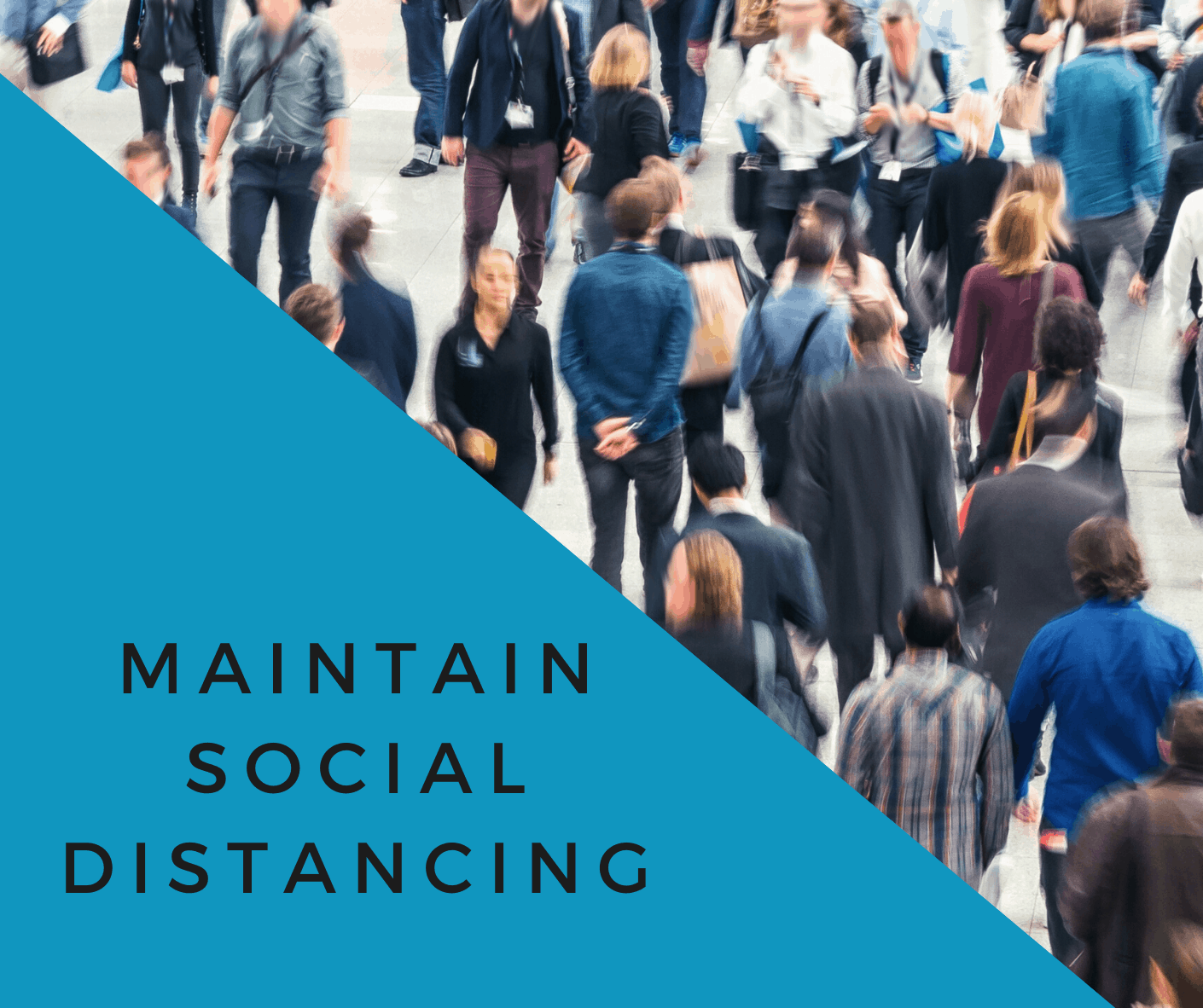 The mission of Orlando Neurosurgery is to be the leader in advancing the health of patients with neurosurgical disorders. In light of ongoing developments regarding the COVID-19 coronavirus, we're focused on keeping our patients, physicians, and employees—along with all of those people with whom they come in close contact—healthy and safe. This is a challenging task, as many of our patients need urgent care and treatment for their conditions. With that in mind, we have taken the following actions to ensure appropriate care and human safety:
Our physician team is on-call for all neurosurgical and neuro-endovascular services at AdventHealth Orlando and Osceola Regional Medical Center. We will continue to take guidance from local, state, and federal guidelines to determine our availability to patients.
If you have an appointment already scheduled, one of our team members will contact you to determine if your appointment may be rescheduled to a future date or discuss the reasons you feel your appointment needs to be kept. We will communicate with you by text and live phone calls from our staff.
If you are calling our office for a new appointment, your call will be triaged by a trained staff member. Based on this discussion, we will help you determine if your concern requires an urgent/emergent visit in our office or should perhaps be directed to 911. If we assess that your situation is not urgent, we will have your information reviewed by a provider and quickly determine how we can best address your medical needs.
We are prepared to answer all calls to our regular office number, 407-975-0200 during normal, weekday business hours, whether our locations are open or closed. After-hours calls to the same number will be triaged as well.
In order to continue to meet the demand of those with neurologic problems, we have started a virtual patient visit program. In short, this means you may qualify for an internet video-based examination with a physician or advanced practice provider. At this time, we plan to schedule new consultations and follow up virtual visits. The visit will require pre-registration and information gathering either by phone or our online portal, just as it would if it was in one of our locations. Please follow all CDC precautions; please limit all non-essential contact.
As of now, we are still providing patient access to our providers on a limited basis via telehealth. We are also continuing to schedule certain non-elective surgeries at area facilities following all precautions and guidelines.
Sign Up for Our Newsletter
Get the latest news and updates from Orlando Neurosurgery delivered straight to your inbox.