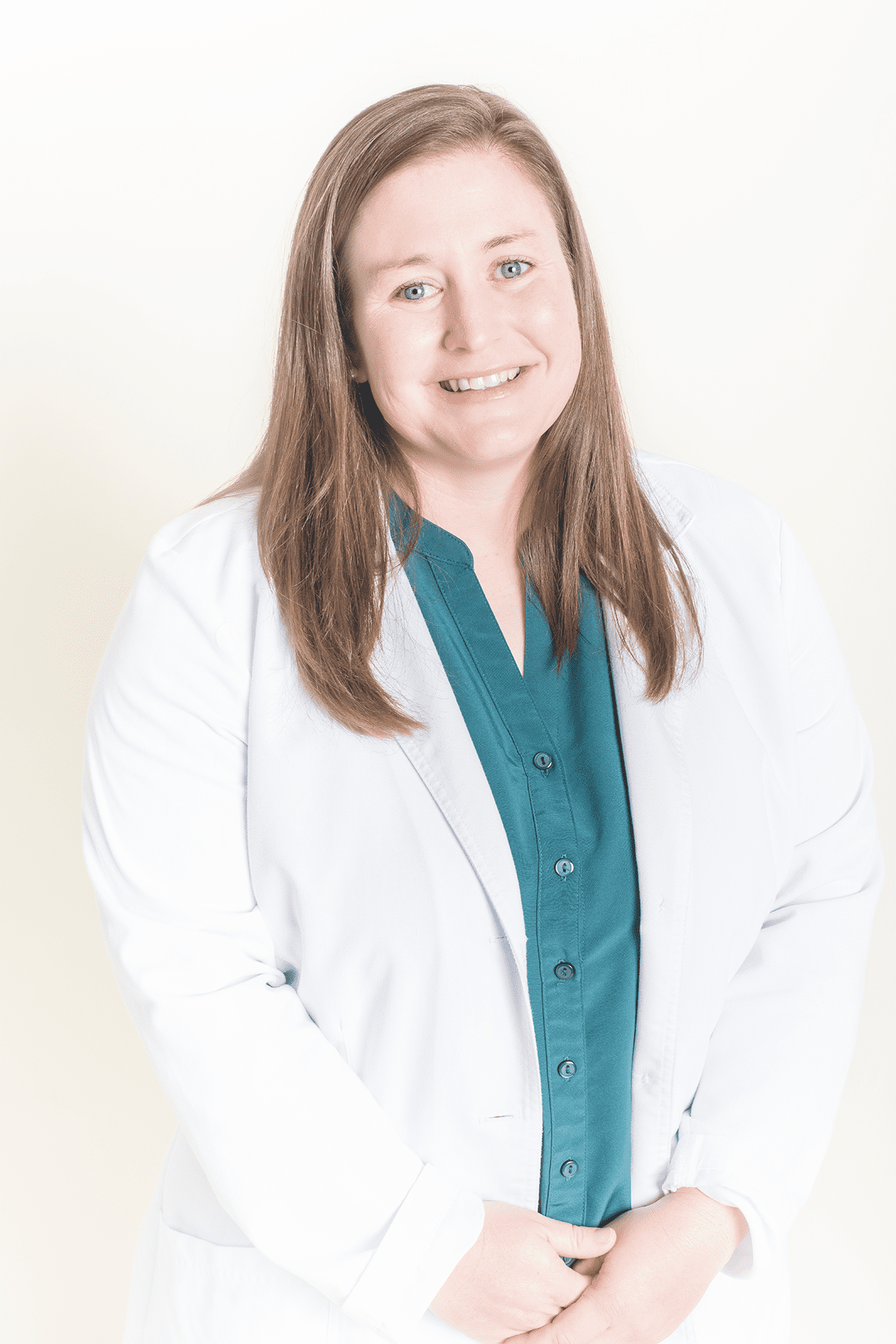 Elizabeth Reece, APRN, MSN, FNP-BC
Advanced Practice Registered Nurse (APRN)
Elizabeth Reece is a board-certified nurse practitioner in family medicine. She received a Bachelor of Science in Biology from the University of North Florida. While attending UNF, she was a four-year Division I collegiate soccer player and was recognized as a multi-year All-Conference and All-Academic honoree. She then went on to receive both her Bachelor of Science in Nursing and Master of Science in Nursing from the University of Central Florida.
As a nurse, she treated pre- and post-operative brain and spine patients in the Neurosurgical progressive care unit at AdventHealth for 6 years. She joined Dr. Melvin Field at Orlando Neurosurgery as an Advanced Practice Registered Nurse in 2018. Working alongside Dr. Field, she treats and manages disorders of the brain and spine.
Elizabeth spends her free time reading, camping, and enjoying the outdoors with her husband and two kids.
Sign Up for Our Newsletter
Get the latest news and updates from Orlando Neurosurgery delivered straight to your inbox.