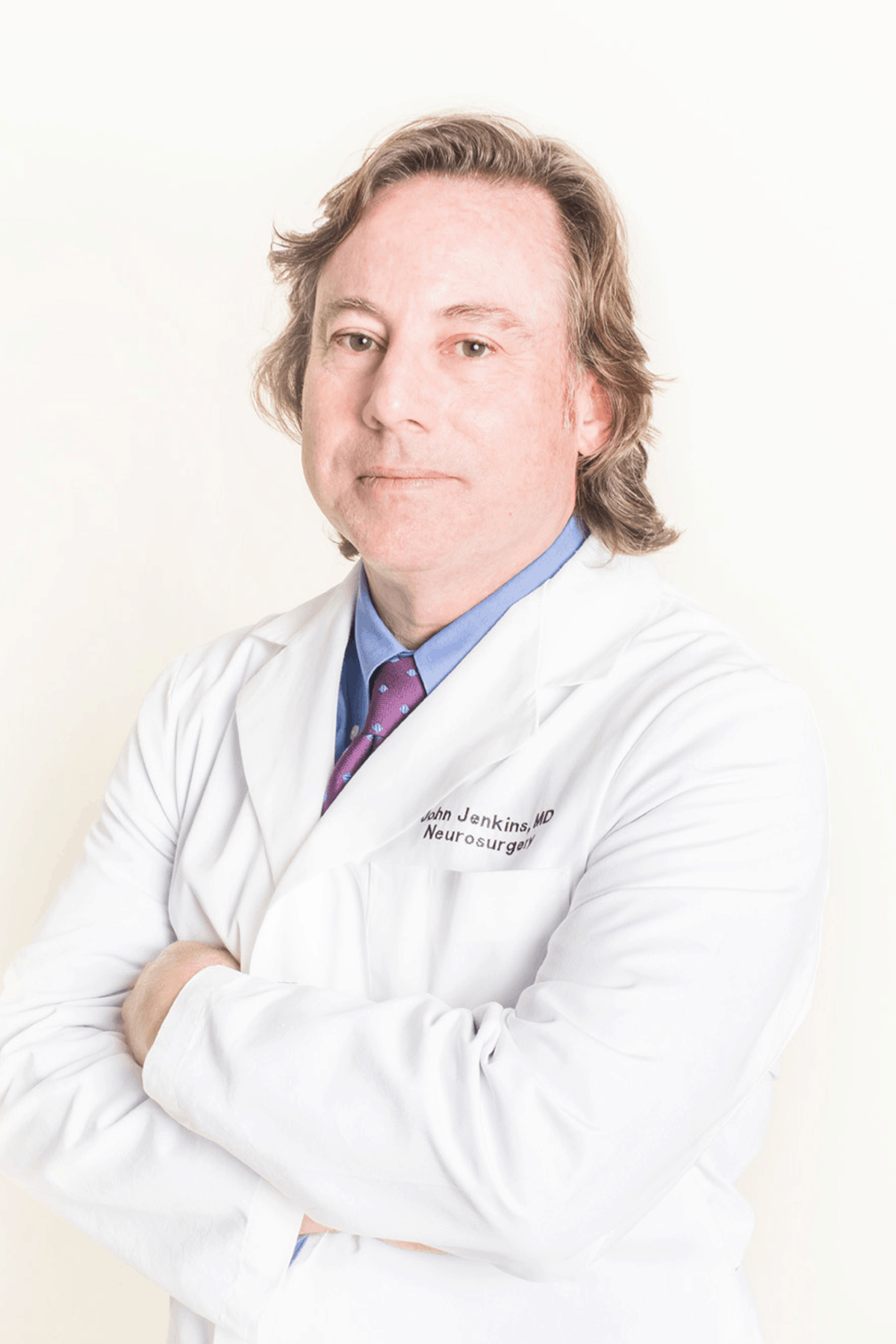 John A. Jenkins, M.D.
Board-Certified in Neurological Surgery
Specializing in radiosurgery, invasive brain and spine surgery and brain tumors.
Dr. John A. Jenkins is a Neurosurgeon who has practiced in Orlando since 1999. He has expertise in spine surgery as well as the various areas of brain surgery. He performs cervical and lumbar discectomies and fusions, and treats brain tumors as well as other brain abnormalities. Dr. Jenkins also utilizes Gamma Knife radiosurgery for the treatment of brain abnormalities without surgery.
Dr. Jenkins graduated from the University of California in San Diego with a degree in biochemistry and cell biology. He went to the University of Texas Medical Branch and completed a residency in Neurosurgery at the Ohio State University. Dr. Jenkins treats his patients with compassion and the office will insure that your needs and concerns are addressed.
Sign Up for Our Newsletter
Get the latest news and updates from Orlando Neurosurgery delivered straight to your inbox.