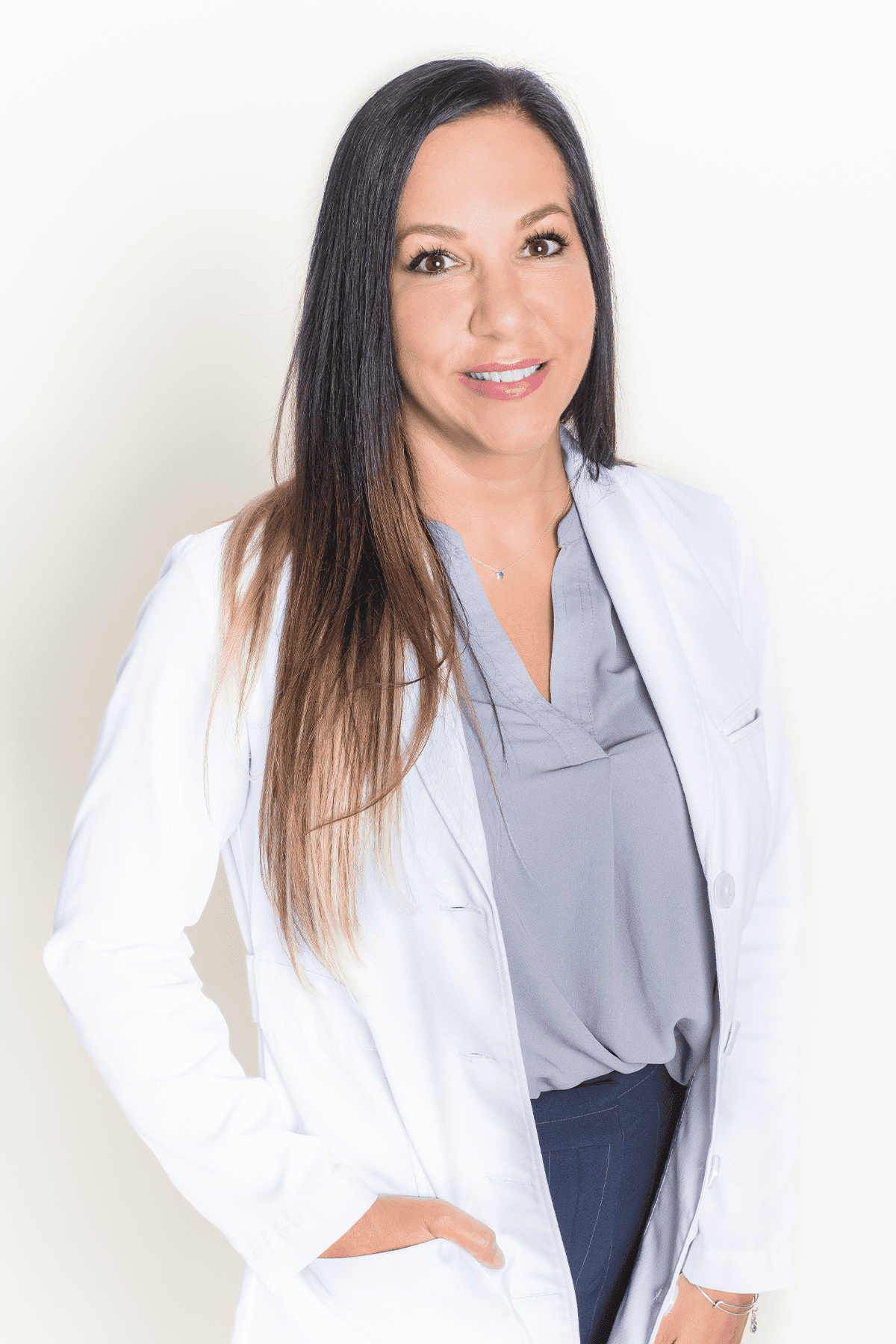 Lisa Sonberg, APRN, MSN, FNP-C
Advanced Practice Registered Nurse (APRN)
Lisa has been an Advanced Practice Registered Nurse (APRN) for Orlando Neurosurgery since 2004. A Florida "native", she attended Florida State University for her undergraduate education and earned a Master of Nursing at the University of Florida, graduating Magna Cum Laude. She is a board certified Family Nurse Practitioner, focusing on patient education for overall health maintenance and disease prevention. When possible, she values a conservative management approach to spinal wellness. Specific to neurosurgery, her interests are complex spinal reconstruction, minimally invasive spine surgery, sacroiliac fusion, sacroiliac injections, and spinal revision surgery. She has also participated in Advent Health's NPH trialing committee.
Prior to joining Orlando Neurosurgery, Lisa was a traveling registered nurse. Her primary specialty was intensive care nursing and found her current employment while working in Advent Health Orlando Neuro ICU. She has also provided legal nurse consulting to a large law group in Central Florida.
In addition to her clinical duties, Lisa is affiliated with the University of South Florida, providing nurse practitioner education/preceptorships to registered nurses looking to advance their career. In her free time, she enjoys group fitness and is certified as a group fitness instructor. She also enjoys spending time with her daughter who participates in competitive dance.
Sign Up for Our Newsletter
Get the latest news and updates from Orlando Neurosurgery delivered straight to your inbox.