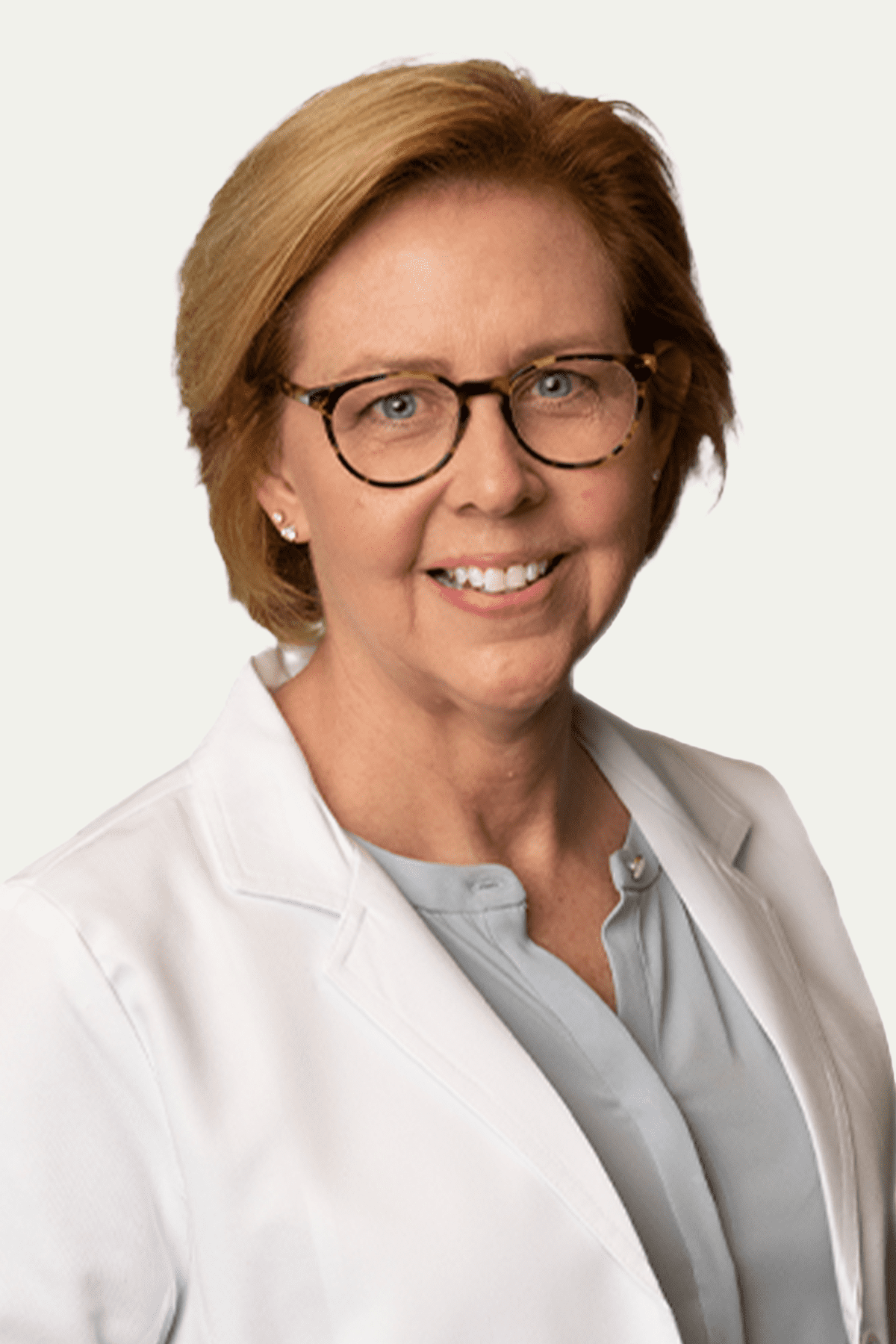 Maureen Hovey, APRN, MSN, NP-C
Advanced Practice Registered Nurse (APRN)
Maureen Hovey is an Advanced Practice Registered Nurse (APRN) who collaborates closely with Dr. Cory Hartman. She attended the University of South Florida where she received her Bachelor of Science in Nursing. While continuing to work in the inpatient Neurosurgical Progressive Care Unit, Maureen continued her studies and obtained her Master of Science in Nursing, also from the University of South Florida with a focus on Adult Gerontology care.
She is a Board-Certified Nurse Practitioner with the American Association of Nurse Practitioners (AANP). Maureen most recently completed several years of practice as an APRN in the Neuro Intensive Care Unit at AdventHealth assessing and treating pre-op and post-op neurosurgical patients for the team of surgeons from Orlando Neurosurgery. Currently she is involved in the complete spectrum of care of Dr. Hartman's patients in the clinic focused on guiding patients through diagnosis and treatment of complex spinal disorders, degenerative spinal conditions, and traumatic spinal injuries.
Maureen and her husband reside in Orlando, her 'hometown' and enjoy the Farmer's Market on Saturday mornings to support our local purveyors, baking, and travel.
Sign Up for Our Newsletter
Get the latest news and updates from Orlando Neurosurgery delivered straight to your inbox.