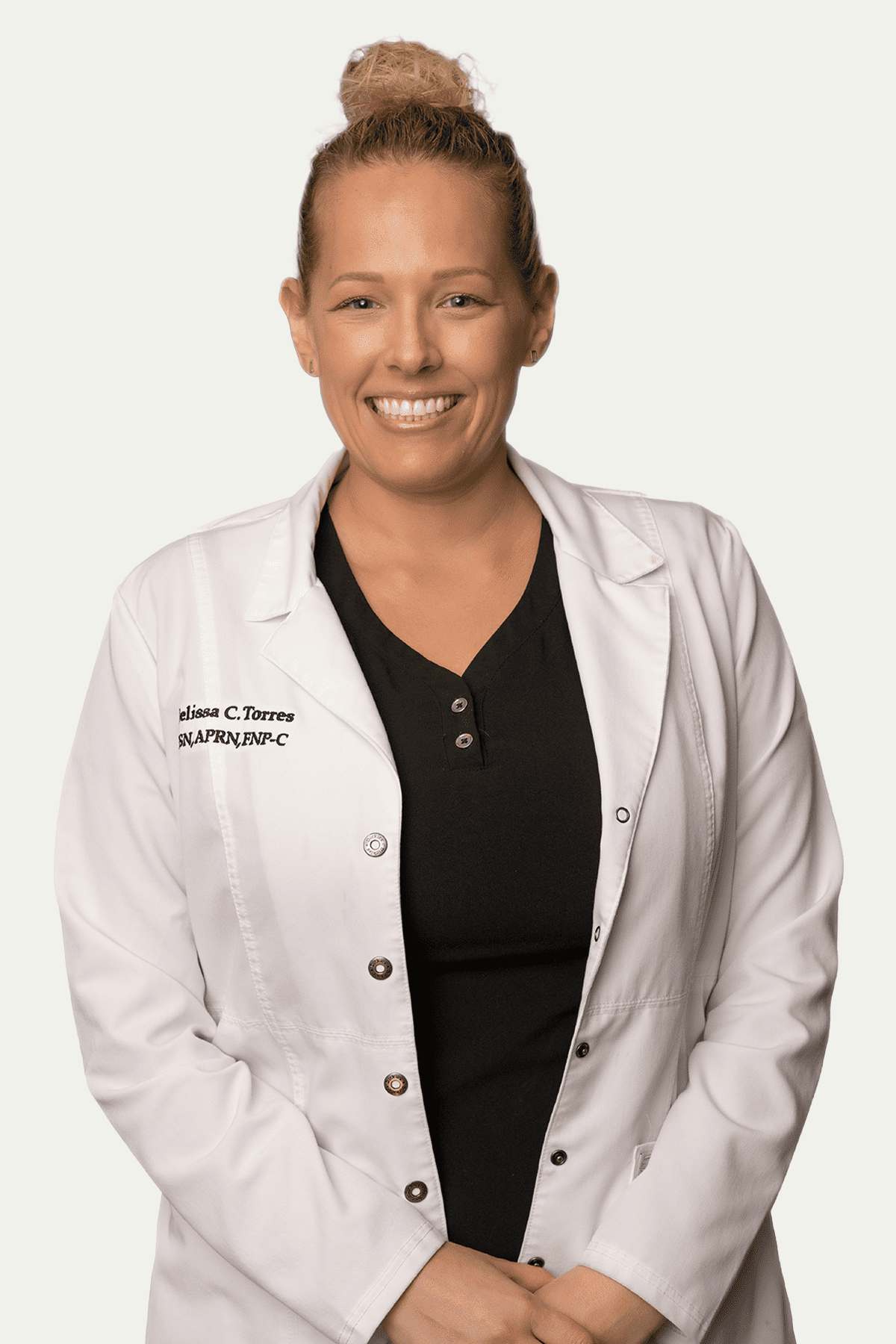 Melissa Collins-Torres, MSN, APRN, FNP-C
Advanced Practice Registered Nurse (APRN)
Melissa Collins-Torres is a board certified by the American Academy of Nurse Practitioners as a Family Nurse Practitioner (FNP). She received her Bachelor of Science in Nursing at Advent Health University and her Master of Science in Nursing from Frontier Nursing University. She has worked in Family Medicine but always had a passion to work with Neurosurgery.
Melissa has more than 12 years of nursing experience in Neurosurgery and Neuro Critical Care specializing in brain injuries, strokes and spinal injuries. Working closely with brain and spine patients has given her a well-rounded approach to her patient care.
Sign Up for Our Newsletter
Get the latest news and updates from Orlando Neurosurgery delivered straight to your inbox.