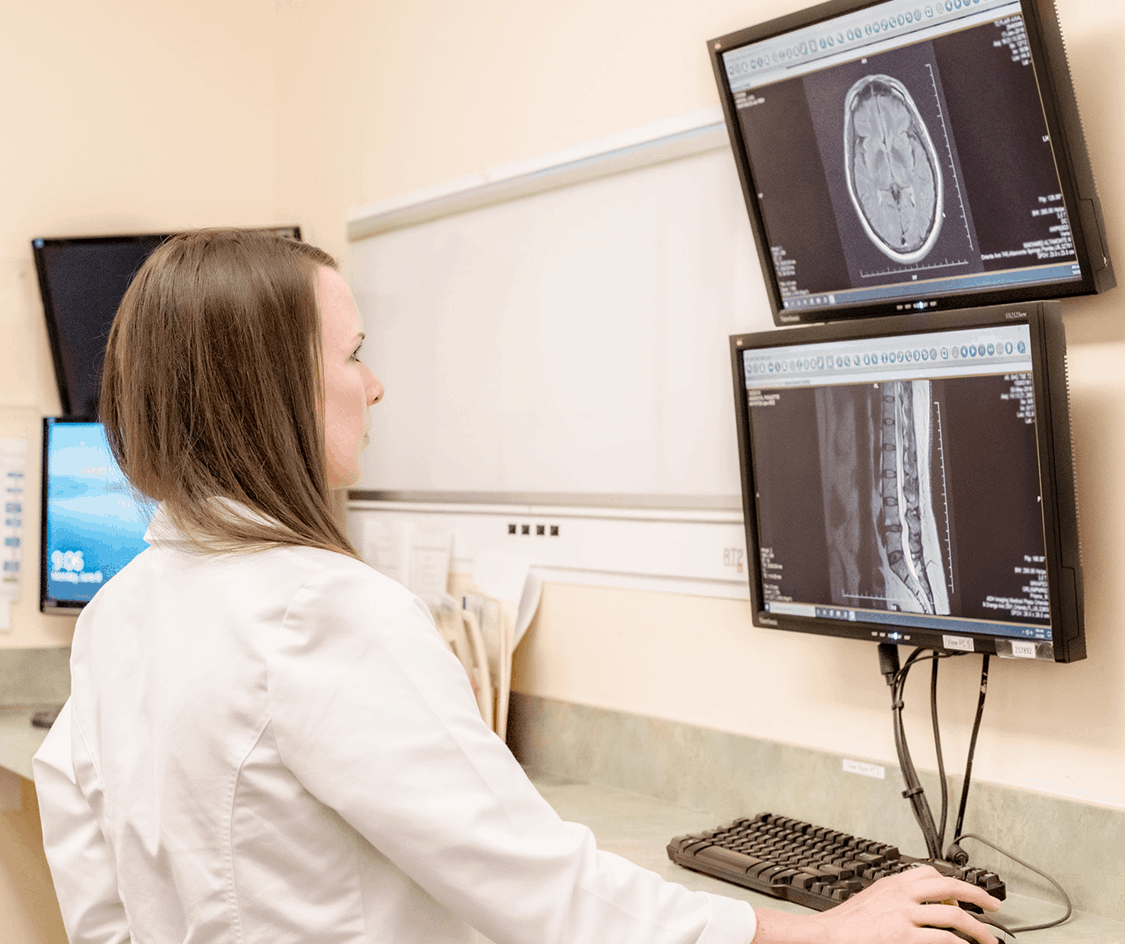 Patient Care
Our team of highly skilled neurosurgeons represents a comprehensive list of neurosurgical specialties and we invest a great deal of energy toward staying current with the latest research and techniques.
We feel your experience with Orlando Neurosurgery should be as pleasant and productive as possible, and that starts even before you arrive. The information below will help familiarize you with what to expect related to patient care, prescriptions, payments and insurance.
Hospital Information
Our physicians have privileges at Advent Health Orlando, Advent Health Celebration, Orlando Regional Medical Center, and Osceola Regional Medical Center. If hospitalization is needed, arrangements will be made by a member of our staff who will get authorization for admission from your insurance company.
Prescription Refills
All prescription requests should be called into the office during normal business hours. Please allow 48 hours for your request to be reviewed. Refill requests will not be taken after 3:00 p.m. on Thursday or during weekends or holidays. Please plan accordingly and give the office 48 hours notice on all prescription requests.
Fees & Payments
We make every effort to keep down the cost of your medical care. For all office visits, payment is requested at the time of service.
Insurance
Orlando Neurosurgery participates with Medicare and most insurance plans. If you have questions regarding your insurance coverage or questions about your account, please contact our business office at 407-539-3985 or email at billing@orlandoneurosurgery.com.
Our office policy is for out of pocket responsibilities such as deductibles and co-pays be paid at the time of your visit. If surgery or hospitalization is required, one of our Insurance Specialist will meet with you to discuss your insurance benefits and answer any billing questions you may have.
Sign Up for Our Newsletter
Get the latest news and updates from Orlando Neurosurgery delivered straight to your inbox.