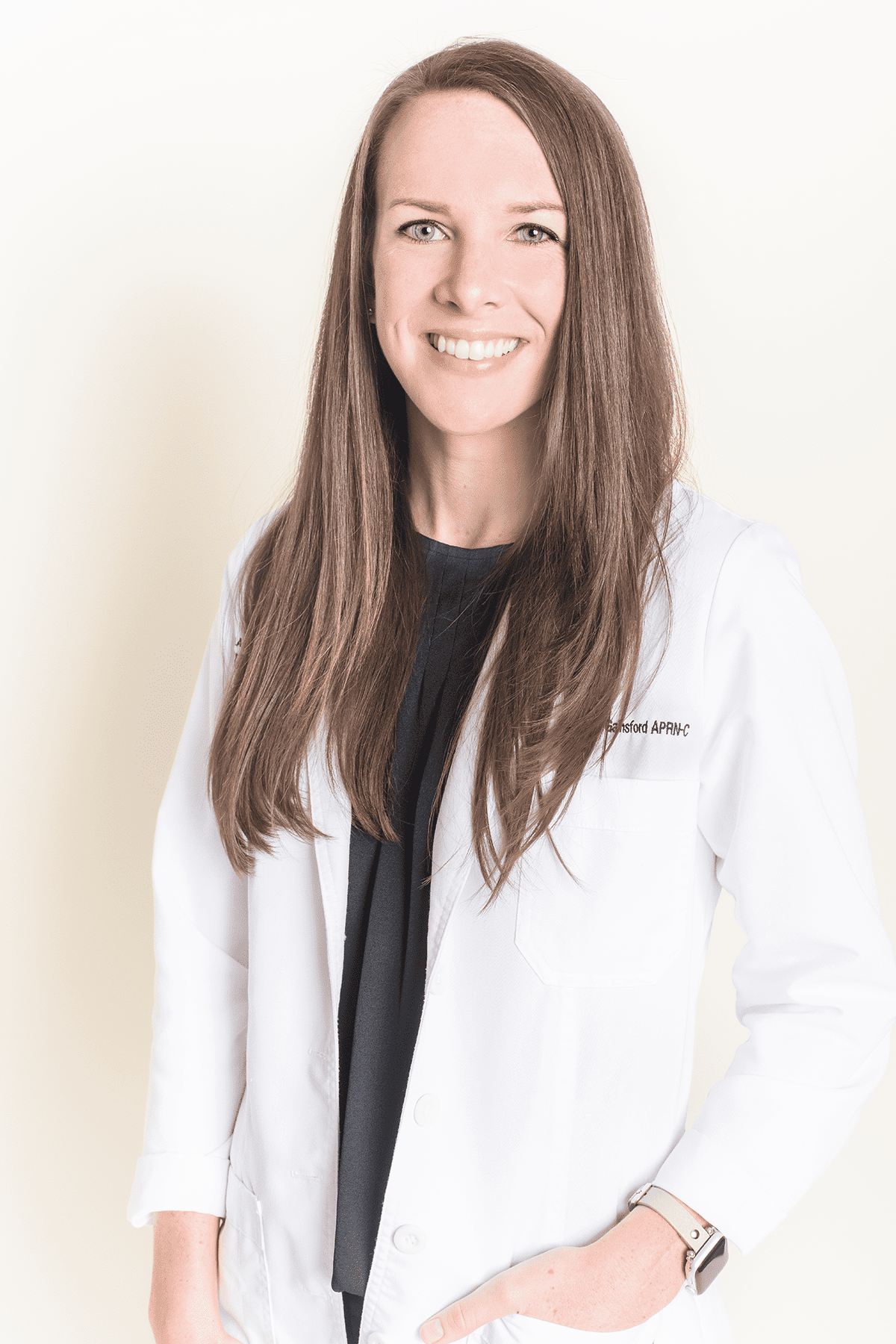 Rachel Gainsford, APRN, MSN, FNP-C
Advanced Practice Registered Nurse (APRN)
Rachel Gainsford is a board certified nurse practitioner in family medicine. She received both her Bachelor's of Science in Nursing and Master's of Science in Nursing from the University of Central Florida.
After graduating, she worked several years at Orlando Health's Level One Trauma Center, evaluating and treating patients with severe traumatic brain and spine injuries. She later focused her practice in outpatient neurosurgical care, joining Dr. David Rosen at Orlando Neurosurgery in 2017.
Rachel enjoys spending her free time with her husband, two kids and chocolate lab, traveling and being outdoors.
Sign Up for Our Newsletter
Get the latest news and updates from Orlando Neurosurgery delivered straight to your inbox.