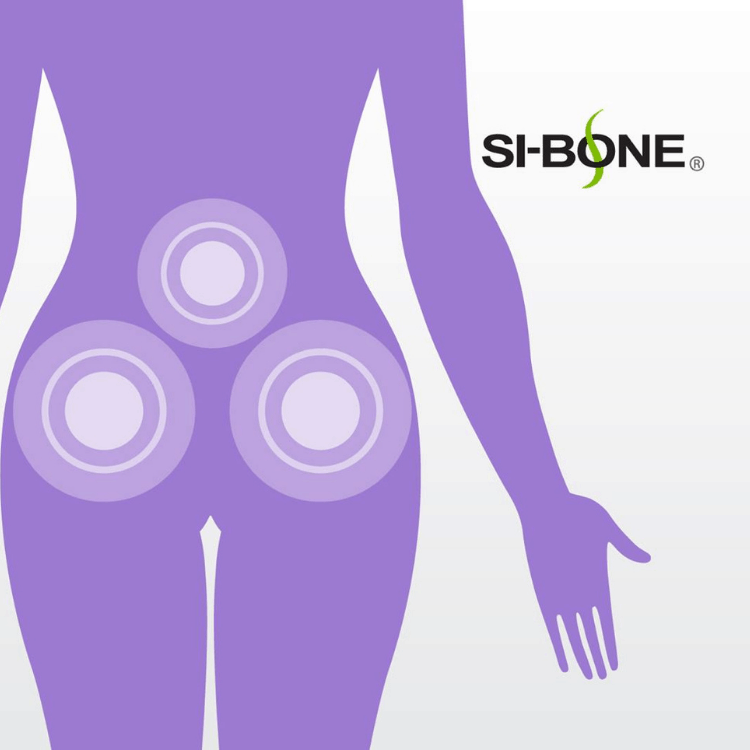 The sacroiliac (SI) joint may be a pain generator in 15-30% of patients with chronic lower back pain and even higher (up to 43%) for patients with continued or new onset low back pain after a previous lumbar fusion. 
Join us live on Wednesday, March 10 at 6:00 p.m. as Cory J. Hartman, M.D., discusses this commonly under-diagnosed cause of low back pain. He will review anatomy, causes and symptoms of SI joint dysfunction, diagnosis, and treatment options–both non-surgical and surgical.
To register, visit: https://bit.ly/3sqHhzh
Sign Up for Our Newsletter
Get the latest news and updates from Orlando Neurosurgery delivered straight to your inbox.