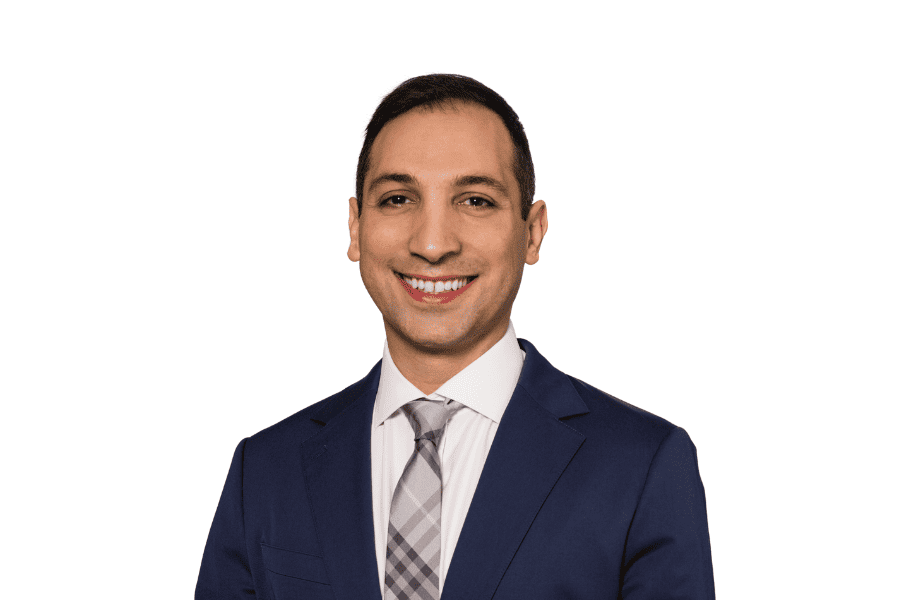 Saeed Sadrameli, M.D., a board-certified Neurosurgeon with Orlando Neurosurgery and the AdventHealth Neuroscience Institute, discusses the advantages presented by endoscopic spine surgery as a highly minimally invasive alternative compared to traditional methods like open surgery and spinal fusion. 
In this article, Dr. Sadrameli explores the practical aspects of endoscopic spine surgery and discusses how this approach can provide rapid relief, speed up recovery, and reduce risks.

Sign Up for Our Newsletter
Get the latest news and updates from Orlando Neurosurgery delivered straight to your inbox.