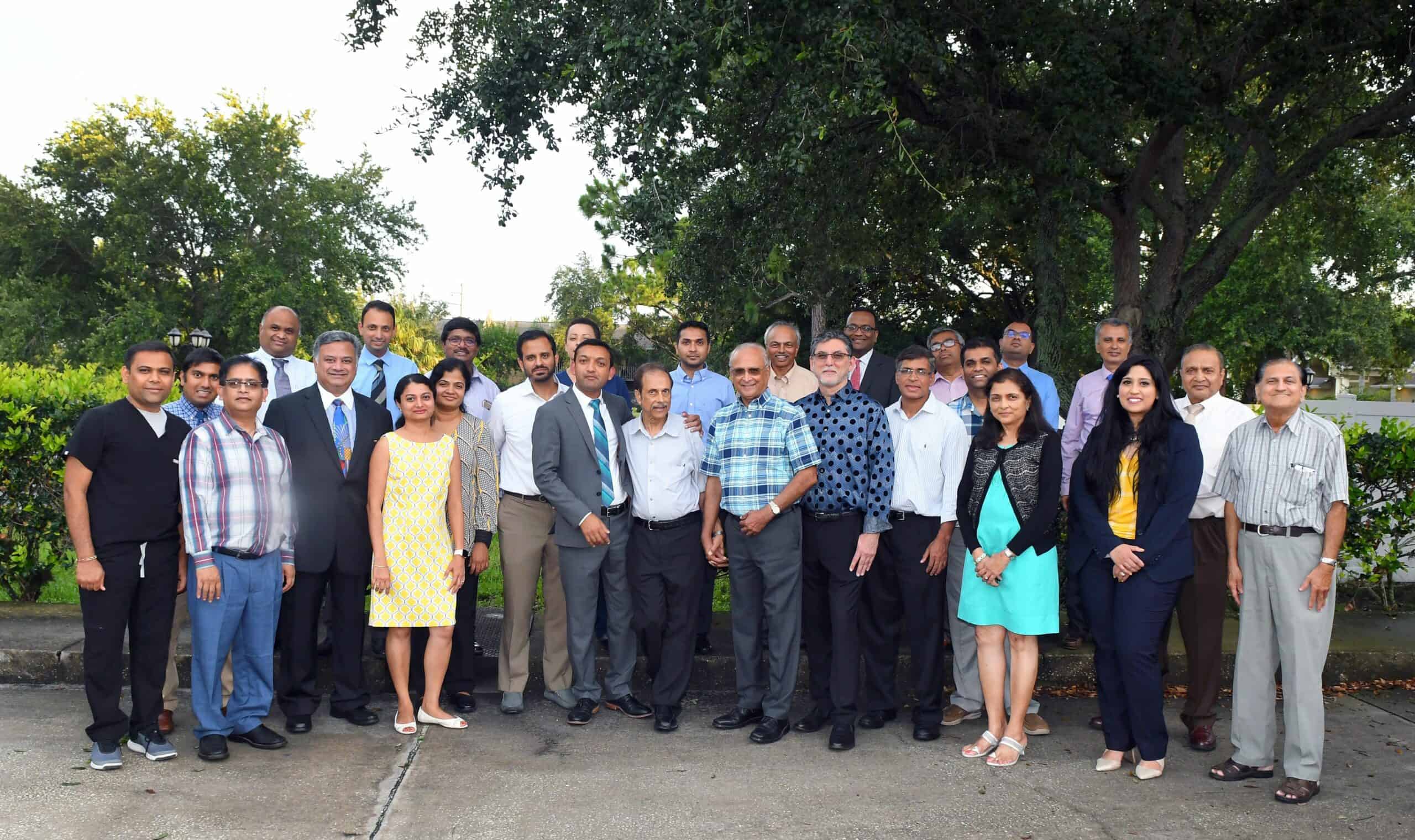 Dr. Gandhi, of Orlando Neurosurgery, speaks to a record crowd at the June BIMDA (Brevard Indo-American Medical and Dental Association) event. Dr. Gandhi, originally from Brevard County, presented "Updates in the Management of Brain Tumors." Dr. Gandhi discussed his passion for looking at new ways to improve neurosurgery and offered a demonstration of his advanced minimally invasive techniques to address tumors. Through the efforts of events like these, patients in Brevard County now have the opportunity to get the most innovative neurosurgical care provided in Central Florida. The event was in partnership with AdventHealth Orlando and BIMDA and organized through the collective efforts of Executive Director of BIMDA Glad Kurian, Director of Brain Services Denal Wilson along with Director Steven Forbrick and Representative John Murtaugh of Physician Relations.
Sign Up for Our Newsletter
Get the latest news and updates from Orlando Neurosurgery delivered straight to your inbox.